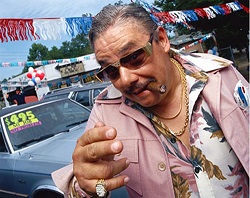 A question I get a lot when people are interested in becoming a Beachbody Coach with Team Sweet Life is "Do I need to sell or be a salesperson?" Take a deep breath, because the answer is a loud and positive NO! Beachbody Coaches do not need to sell!!
In this post I'm sharing how to be successful without selling as a Beachbody Coach. This content is for those who are interested in taking their fitness to the next level as a Team Beachbody Coach. Most importantly, how joining Team Sweet Life Fitness with me and the crew can ensure you are set up with a successful team that has ironclad training, fun family connections, and a "Never Quit" mentality.
Have you ever had a friend get involved in Network Marketing (MLM), sometimes mistaken as a "Pyramid Scheme"? Before you know it, they are targeting you and trying to "get you" to join them in this new "business opportunity". Don't you hate that?
Here is what your Friends do if you try to "Sell" to them as a Beachbody Coach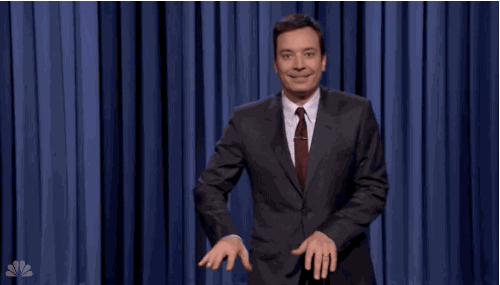 Beachbody Coaches do NOT need to Sell! Here is Why!
The main goal of a Beachbody Coach is to work on their own fitness and nutrition and inspire others to do the same. I personally started as a Beachbody Coach before I got my full results with the original P90X.
I have had people join Team Sweet Life well before they are fit, and I truly feel that them sharing their journey not only committed them to get the results they deserved, but earned them good income too! How? They SHARED their journey and inspired others.
Keyword: SHARED. Not "Sold" or "Scammed" or "Spammed".
SURE – you might make 25% commissions, team cycle bonuses, and matching check bonuses as a Coach. But here is the real question:
So how do I become a Successful Beachbody Coach without being a Salesperson?
You first become a product of the product. This means committing to a fitness program and drinking Shakeology for your nutritional benefit each day. From there, you can either share this journey with people you love, share it on Social Media with people you don't know, blog about it, YouTube about it, etc.
As you share your journey becoming a product of the product, people will connect with you. In no way am I "ripped to shreds" at the time of writing this post. I make anywhere from $500-900/week (and rising each week…). You do NOT need to be fit, just share your journey and your struggles, and your tips! After you connect with people you know (and don't know!), you can invite them into a Challenge Group.
Challenge Groups are a great way to involve people into the deeper meaning of Beachbody. They join our support groups on Facebook and get the motivation and support to achieve their results (check out some examples: P90X3 Group, T25 Group).
Kill the Salesperson!
In this video I explain some more details in regards to Beachbody Coaches vs Salespeople.
If you are already a coach, go out and share your journey and inspire others! If you are not yet a Coach and are interested in joining Team Sweet Life Fitness, check out the presentation below. If you want to get started right away, click the yellow button. Within 24 hours I'll reach out to you to welcome you onboard and give you access to our exclusive training site!

Yours in Success,
Coach Bob