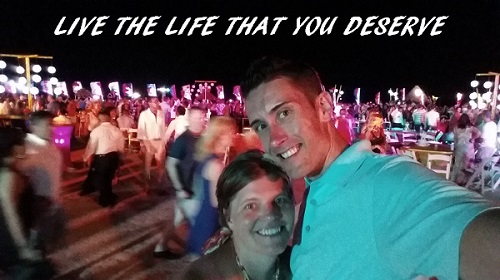 Whether you are a Beachbody Coach or trying to decide if it's the best thing for you, one of the greatest questions out there is, how to get Beachbody coaches? After all, one of the key points is sharing this great business with others, but how do you get new coaches?
Rest assured, I am going to share this with you today.
But why listen to me?
Well, I have been through the struggle. I have learned the hard way. I often asked myself how to get Beachbody Coaches on my team.
Through that came a breakthrough. I was able to attract some incredible Coaches who I am so proud of. I was able to earn enough income to pay off all of our debt. I was also able to retire my wife and bring her home to be a stay at home mom to our two daughters (her dream lifestyle…her SWEET LIFE!).
How to Get Beachbody Coaches – Coach Bob's Video Chat
Let's chat how to get Beachbody Coaches. Are you doing it right?
Make sense? I feel anyone with the desire to WIN can find success with Beachbody. To learn more about my top team, click here to learn how you can join us.
How to Get Attract Beachbody Coaches
Now that you know it's about Attacting (and not getting) Beachbody Coaches, what's next?
That is where the fun and opportunity comes in. Buckle your seat belt and get ready for the simple tips that, if you actually consistently apply these, will rocket you to STAR Diamond status.
What is the BIGGEST option to Attract Beachbody Coaches to your team?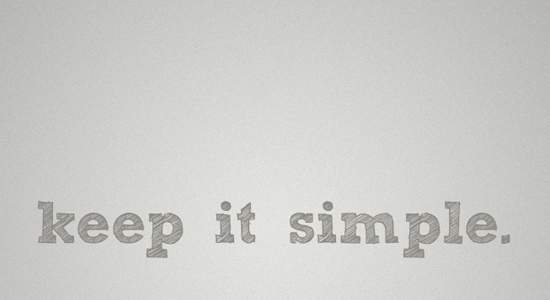 That's right – keep it simple – and stay consistent with the business. When you start out as a new Beachbody Coach, you may end up trying to find a silver bullet or faster way to do something (I am guilty of that too). Guess what that does to you?
Keeps you stuck like a rat in a wheel.
You're better than that!
What makes it easy to become a successful Beachbody Coach and move your business to success?
Share the products – do this by sharing your JOURNEY, your progress, and your updates. Attract people through sharing, not selling these products.
Help people get started – often times, people are on the fence. Some think: "sure, you can do this (or did do this), but I don't know if I can actually lose weight". Build confidence in these people with the best options to get started.
Support your team members – I call customers "team members", because they are part of YOUR team. Whether they are doing the programs alongside of you, or you are just helping them to stay motivated. Keep them engaged and help them achieve the results that they deserve.
Share Coaching with Others – many people who are starting a program or have completed a program may be interested in coaching, but not sure if it is right for them. This is perfectly natural. Help them see the free content that we provide through Team Sweet Life (if you are on my team). Also, help answer questions to see if this is right for them – never NOT invite or share this opportunity with people as they develop and grow.
Support your Coaches – always be available to coaches. Be there for them and support them just as you do with team members who are working on their fitness journey. Just like the fitness programs are a journey, so is the coaching business.
In order to Attract and not get Beachbody Coaches, there are no shortcuts. Work the 5 steps listed above consistently, and give it some time to grow into as big of a reward as you desire.
Above all:
Practice.
Learn from your mistakes.
Be patient.
Pass your learning and value to others.
How to Get Beachbody Coaches – Why did you Start?
Think back to what attracted YOU to become a Beachbody Coach.
Why did you start?
What got you fired up, or excited, to join as a Coach? What are your big dreams and goals for coaching?
Share that with others. Focus on telling your genuine story. If someone does not want to join you, that is OK! Don't get yourself upset over the small details, as people will indeed tell you NO, and that is ok! Out there will be someone who shares the same passion as you do, and my gosh…your success will multiply!
I hope this post on how to get Beachbody Coaches was helpful to you. If it was, LIKE and SHARE (and drop a comment below!). If you have any questions at all, don't hesitate to let me know.
Are you Not A Beachbody Coach Yet and Want to Learn more? Get your FREE Video and let me show you what Beachbody Coaching can do for YOU!
Yours in Success,
Coach Bob