Introducing the SHIFT SHOP Workout. I don't know about you, but this is my kind of workout. When I first heard about the Shift Shop, I was excited because of two reasons:
A new super trainer for Beachbody! Chris Downing is the latest and greatest and I'm excited to see what he brings to the table both with Shift Shop and in the future.
This workout is like: 21 Day Fix was flirting with INSANITY Max 30. They had some fun, had some drinks, and had a baby. This is that baby 😀
In common approach to all Sweet Life Fitness efforts, I want to offer you (my badass community, readers, and visitors) the chance to get SHIFT SHOP today with free support from me and the community. This includes tips, tricks, details on the release date, and much much more.
Ready? Let's get started!
SHIFT SHOP Workout – Newest Beachbody program by Chris Downing
It doesn't matter where you came from. Or where you've been. You can always reinvent yourself.
Isn't that just incredible? Chris Downing truly cares about helping someone achieve their goals. In 3 weeks, he's going to take you from where you are now towards where you want to be. Check out this video and then get on the insider list located right below the video:

Get Shift Shop for "FREE"?
Are you an ALL ACCESS Beachbody on Demand Member? If not, I need to kick your butt…
See, if you are an ALL ACCESS Beachbody on Demand Member, this means you can STREAM your workouts on demand. P90X, INSANITY, and literally every workout Beachbody has EVER FREAKING PRODUCED.
Shift Shop is INCLUDED. No extra payments or anything. You get it. For free since you already paid for BOD All Access.
Click the image below to get access today: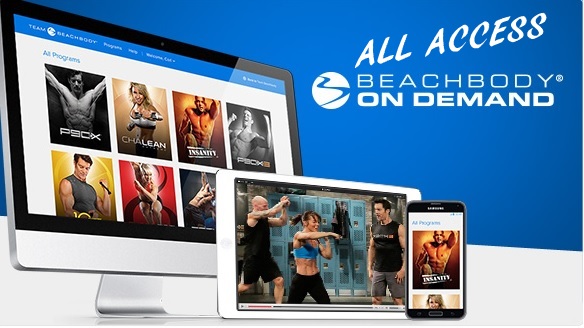 What is Shift Shop Workout all About?
There are 3 weeks that comprise the Shift Shop Workout. Let's run over some quick FAQ so you are set-up for SHIFT SHOP Success!
What are you waiting on? Get Shift Shop today!

QUESTIONS? As always, comment below and let's chat!
Yours,
Coach Bob