For some of you, this new 3 Week Yoga Retreat is going to rock your world. For the rest of you, stay tuned, this one may shock you more than you realize!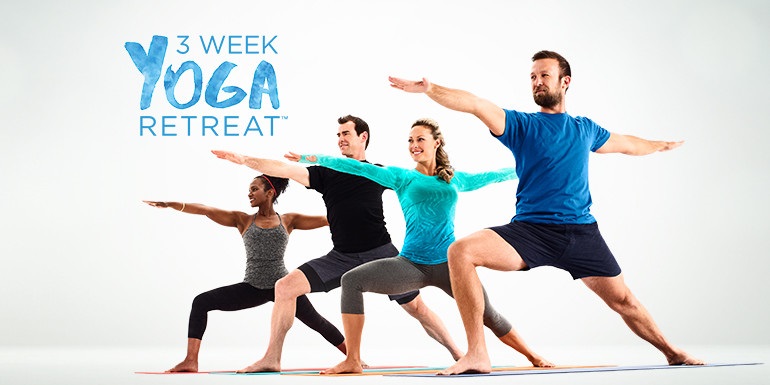 When you think of YOGA, do you think about weird humming, candles, hippie stuff, and weird gurus?
Me too.
But that isn't really what YOGA is about. In fact, I've come to learn that YOGA is more about flexibility, STRENGTH (yes, strength), and being limber! If you remember things like P90X Yoga, 21 Day Fix Yoga, or even P90X3 Yoga, you'll know they have their UPS and DOWNS. BUT…they are missing a vital piece:
Foundation Yoga.
If you want to try Yoga and are too intimidated by the complicated poses, or you think you aren't flexible enough, you are going to LOVE the 3 Week Yoga Retreat. I had the opportunity to preview one of the very first workouts they put out and I must say it flows BEAUTIFULLY! Even for a INSANITY Max 30 Cardio/Weight Lifting junkie like me, I really enjoyed it!
21 Days, and 30-minutes per day or shorter is all you need to get set-up for success with the 3 Week Yoga Retreat.
THE BEST Part about the 3 Week Yoga Retreat
I don't know about you, but my favorite part of the 3 Week Yoga Retreat is that it will not cost me (and that's not just because I'm a Beachbody Coach). It's because it's going to be available exclusively to BEACHBODY ON DEMAND customers!
This means if you already have Beachbody on Demand, you'll no only get full access to over $3000 worth of other programs like P90X, INSANITY, and more; but you'll also get the full 3 Week Yoga Retreat just for being a member.
So that means, get on it!
3 Week Yoga Retreat – My Video Review
Check out my YouTube video review of the 3 Week Yoga Retreat, followed up by some FAQs for this program.
3 Week Yoga Retreat – The GOOD Stuff To Know!
The Classes of the 3 Week Yoga Retreat:
MONDAY: CORE – foundation of YOGA starts in your core. This class focuses on exercises that engage, activate, and build awareness of these muscles.
TUESDAY: STRETCH – aimed at helping you stretch, extend, and lengthen all muscles with a variety of easy-to-start poses.
WEDNESDAY: BALANCE – postures that will help engage the core and develop better balance inside and out.
THURSDAY: FLOW – the class you'll put everything you've learned so far to work in a nonstop "flowing" format. This is the Vinyasa flow that you might remember from other Beachbody programs.
FRIDAY: FLOW TO GO – shorter, more advanced version of Thursday's class that features less cueing.
SATURDAY: RELAX – just like it says…a relaxing class.
SUNDAY: TAKE 10 – short, 10-minute classes that help you wake up, wind down, or work abs. Pick one or do all three!
Get fired up for the 3 Week Yoga Retreat!
Join me along with the Team Sweet Life & Beachbody community by getting your Beachbody on Demand today! (UK visitors, click here).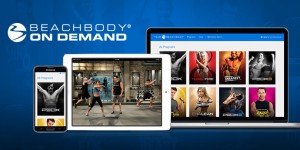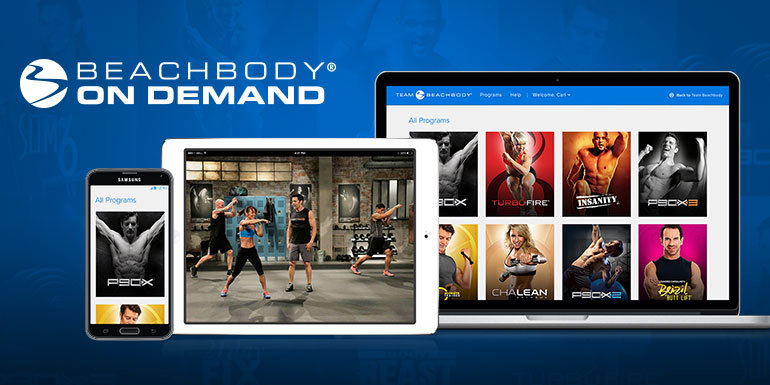 See you there!
Coach Bob