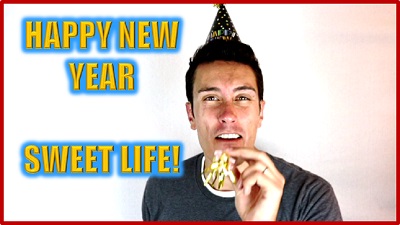 HAPPY NEW YEAR Team Sweet Life Fitness Community! Now it's time to start focusing on the year ahead. What will you make of it? Remember that it is ALL in your control how you shape your future.
What type of fitness are you getting into? If you aren't sure, don't waste time or money, check out the new Beachbody ALL Access Streaming pass. It gives you full access to every single Beachbody workout program (including workout & nutrition guides). Learn More here!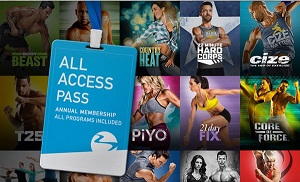 HAPPY NEW YEAR! Now Cut the BS!
Are you ready to make this year YOUR year!?!? OK friend, let's cut the crap.
There are just so many times we can hear the same old lines of crap year-after-year:
Get 8 hours of sleep each night
Drink 64+ ounces of water per day (or, drink 8 glasses of water per day).
Exercise daily
Eat Right
Blah
blah
freaking
BLAH!
Yet, time and time again, we fail to get the FITNESS RESULTS that we so desperately want!
WHY?
Because we keep looking for that "silver bullet overnight success".
Dudes and Dudettes…
Just freaking follow the same lines of BS above that you've heard a million times already. THAT IS THE SECRET! Get 8 hours of sleep. Drink water. Exercise daily. Eat right.
Stop researching all over the place, because I can guarantee at some point you will (like I once did) realize that it all comes down to the bloody basics! You don't need to spend hours only to come back to the idea that "you need to have 8 hours of sleep and eat right".
Get it, Got It, and move the hell on.
#endrant
#beginlifechange
Do it with me and the community: Join Sweet Life |or| Get your Beachbody All Access Pass
Yours in TRUE Success,
Coach Bob