Did you ever have a day where you knew that you wanted to get great fitness results, but, weren't sure how to do it? That is how I felt today. Then, I had a brilliant (or maybe…dumb?) idea to try and take on a 1000 Calorie Workout Challenge.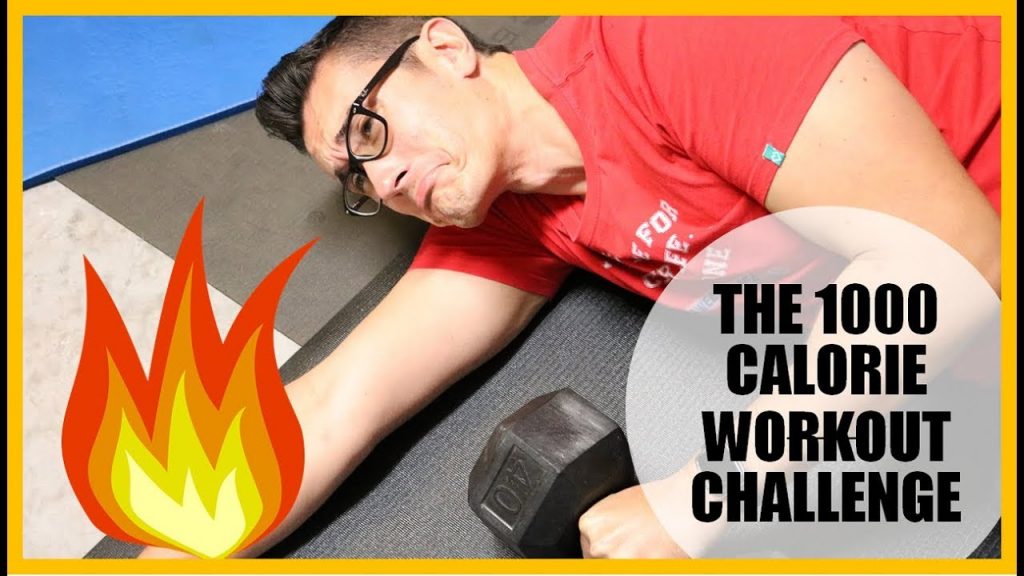 I decided to try this 1000 calorie workout challenge with the 80 Day Obsession workout program. Specifically, I wanted to do the 50-ish minute long Total Body Core workout.
This workout packs a punch, and could very well get you into the 1000+ calories in 1 workout game plan.
1000 Calorie Workout Challenge – Is it Possible??
Check out this YouTube video and see if I can make it happen with today's 80 Day Obsession workout. Are you interested in getting 80 Day Obsession and transforming your life? Then click here to learn more!
==>Click here to Get Beachbody on Demand<==
If you liked this 1000 calorie workout, be sure to SHARE it on FB, Insta, Twitter, blah blah blah.
Also, if you are up for a 1000 calorie workout, please let me know and share your results!!
Yours in Fitness Success
Coach Bob