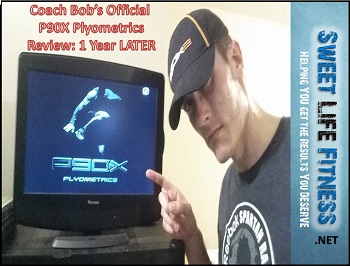 While I have been on my Body Beast Journey, I noticed that the Beast Cardio DVD adds a "P90X Plyometrics Bonus". I was scared at first when I saw that! Why? Because when I started my P90X journey, Plyometrics was THE hardest workout that I dreaded (ever feel like that?). I guess that is why Tony calls it the MOTHER of all X workouts. So today I am giving my P90X Plyometrics Review reloaded and revisited 1 year later!
P90X Plyometrics Review – The MOTHER of ALL X Workouts
Check out the latest YouTube video for my review of P90X Plyometrics. Oh and why not SUBSCRIBE also? I always have more fun and exciting things to share!

P90X Plyometrics – My Shock after 1 Year
After bidding farewell to P90X about a year ago, I let myself go a bit (yes, too many trips to the Pizza & Beer – FAIL!). But of course now that I have my Sweet Life Fitness community counting on me, it's the ultimate motivation (*high five*).
I started on my P90X3 Journey, and recently I am on a Body Beast journey. I decided, why not? Revisit the old "MOTHER" of the past. See what she has been up to in the P90X world.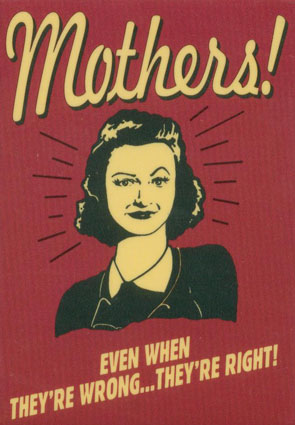 I was actually MUCH more surprised than I was expecting. P90X Plyometrics, that one horrendous hour of absolute hell was surprisingly EASIER!! So this P90X Plyometrics review can prove that it does get easier (because YOU get better!).
Now don't get me wrong, it was still a sweat factory and a great workout. BUT, I was able to keep up! Even the jump knee tucks and swing kicks that used to knock the wind out of me were much more improved.
THIS is why I created the video above and this post. If you are currently doing P90X (or thinking about it), it WILL be challenging. It WILL push you outside of your comfort zone – but that is how WINNERS are made!!!
Here are my tips for success with P90X Plyometrics:
RECORD Your Videos! They will become your most valuable asset in the future (and are fun to look back on, even if it doesn't feel like it now).
Always do your very best and forget the rest (be sure to use a Heart Rate Monitor to track your results – see my Heart Rate Calculator for tips).
Revisit this workout like I did a year or so down the road. Get FIRED UP and excited about your results and progress!
Always follow the best nutrition guides (see How to Use MyFitnessPal for some free tips).
I hope you enjoyed this P90X Plyometrics Review RELOADED and REVISITED after one year! If you are doing P90X, comment below and let's chat. If you want support and the results you deserve, Join Our Community for FREE on Team Beachbody. I can help Coach you and share the tips and tricks I learned over my 4 years of experience.
Yours in Fitness Success,
Coach Bob