If you're still using an old school scale that just shows you your weight, fail! It's time to step it up! Today I'm sharing a smart scale review that will be effective, not break the budget, and take your health to a whole new level!
The Best Price for Smart Scale Review: Renpho Smart Scale
I found a smart scale for UNDER $30 (you read that right!). Better yet, I've put this under $30 smart scale to the full test for over 5 months now.
My review? A+!
Renpho Smart Scale syncs with Apple and Android devices through bluetooth connection and measures a variety of awesome data including body fat calculation. It's a whole new way to measure your weight loss friends!
How the heck does that work??
Great question. The smart scales work with help of sensors underneath your feet that use bioelectrical impedance. When you step on a scale, a small electrical current runs up your leg and across your pelvis, measuring the amount of resistance from body fat.
But why listen to all of this jibber jabber over the smart scale review? Check out the video below:
Smart Scale Review – YouTube Video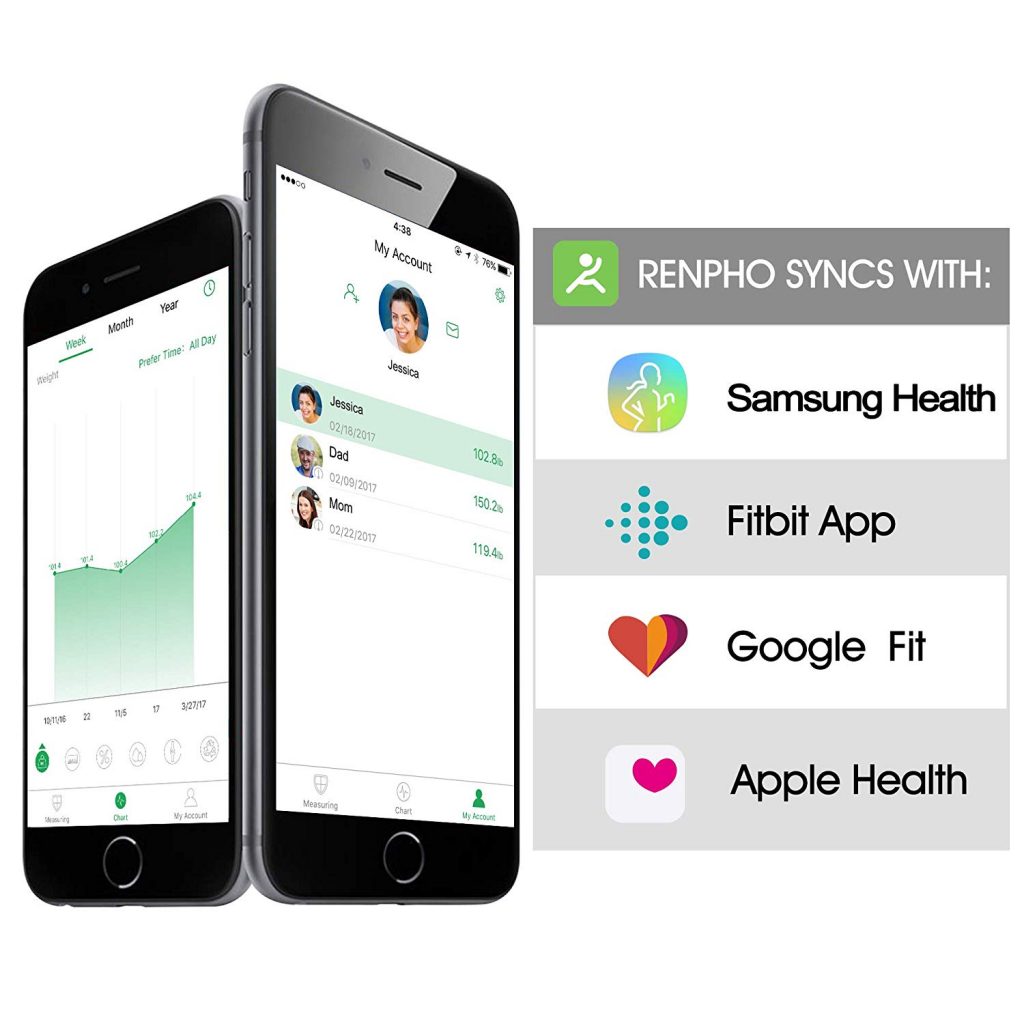 So what do I like about the Renpho Smart Scale?
The 4.4/5 reviews on Amazon. I take this seriously because if this scale was rated lower, especially considering the low price, I'd be highly skeptical!
The 13 metrics this thing measures! If you look at the top of the page, you'll see a sample of all of the things that it measures!
The merge with Apple Health! It automatically syncs up to my apple health app which is just badass in my opinion.
What sucks about this Smart Scale Review?
These are more about convenience factor. For some of you, this may change how you feel about the scale. For me, they don't bother me, but I think it's worth to mention:
You must use this on a hard floor. No carpet or soft surfaces.
Max weight is 396 pounds.
You must have bluetooth enabled on your phone.
Ready to take your Sweet Life to the next level? Get this thing today:
Yours in Fitness Success,
Coach Bob