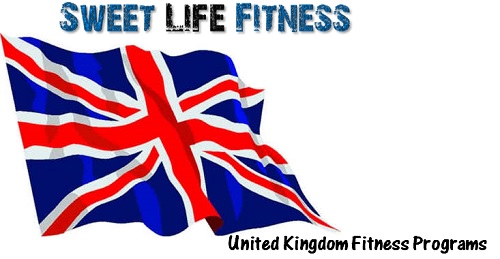 Welcome to the Sweet Life Fitness United Kingdom page! Since 2013 I (Coach Bob) have passionately helped over 1000 US and Canada-based team members get the results they deserve (see Sweet Results). Now I'm excited to extend my free coaching and affiliated Beachbody programs to my friends in the UK! Check out my UK Fitness page below for the details to get the results you deserve!
UK Fitness – The 3 Steps to Get Started Right
I consider it a privilege and honor to extend my free coaching and affiliated products to my friends in the United Kingdom. You can now take
advantage of the private online support that I provide for my U.S. and Canada-based customers absolutely free once you get your favorite product.
Here are the steps to getting started right:
Step #1 – Choose your Fitness Program
In the next section, choose your fitness program. I have laid out the most popular programs that I actively coach people through via our online private group.
Step #2 – Once you Purchase, E-mail Coach Bob
Unlike our US and Canada process, you won't automatically get the invite into our private group (the UK Fitness group is still starting off!). E-mail me and I'll get you added.
Step #3 – Get the RESULTS you Deserve!
There is one deal to just "purchase a fitness program". There is a WHOLE other deal in getting RESULTS with the fitness program. That is where I come into play. I am here to help motivate you, support you, and connect you into our community of like-minded people aimed at getting the absolutely best results with the programs!
Best part? The community & coaching is all free once you have the program!
UK Fitness Programs Available
There are a lot of different programs available for my UK friends. Check out the programs and see which one you like the best. We support all major Beachbody programs.
Want a program that is not on the list? See the full list on Beachbody.co.uk.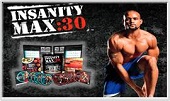 INSANITY Max 30
Get in the best shape of your life in just 30 minutes per day. This new program from INSANITY Creator Shaun T takes you to the next level where you literally MAX OUT your results. Click Here to learn more.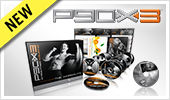 P90X3
This isn't the third hardest P90X, this is accelerated muscle confusion! Get it done in only 30 minutes a day with the famous P90X system that has helped so many people! Click here to learn more.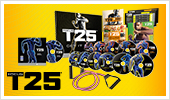 Focus T25
From the creator of INSANITY (Shaun T), get it done in only 25 minutes per day, 5 days per week. Focus T25 has helped a LOT of people in our Sweet Life Fitness community get phenomenal results, and this program is a great start to the INSANITY series. Click here to learn more.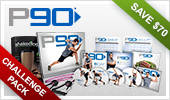 P90 Program
P90X or INSANITY not quite your thing? Start off the RIGHT way with the onset to fitness with P90. With Tony Horton, creator of P90X, you'll see that P90 works with any age or fitness level. Click here to learn more.
=>Click here to see ALL available UK programs<=
Beachbody Coach – I often get questions from my UK team members about Beachbody Coaching in the UK. At this time there is no Beachbody Coaching opportunities in the UK (yet). Once we expand internationally UK residents will also be eligible for Beachbody Coaching benefits and opportunities, but at this time there is no ETA.