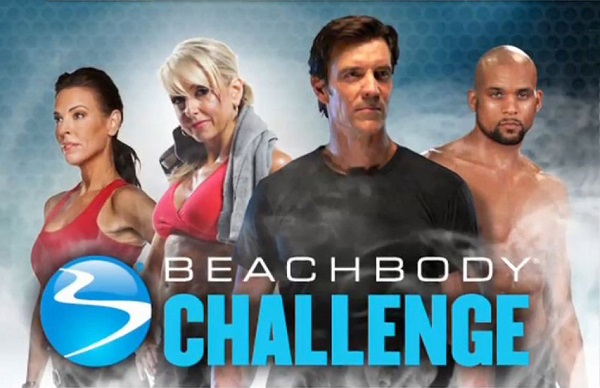 Are you looking for real information and details on the Beachbody Challenge? You have come to the right spot. Team Beachbody Coach Bob Sharpe (that's me!) will give you all of the details along with support along the way.
What is the Beachbody Challenge?
The Beachbody Challenge is a fitness challenge that is based on a reward incentive to inspire you to get fit and healthy. This rewards-based program helps you stay motivated to reaching your weight loss and fitness goals as part of a Sweet Life Fitness Challenge Group. Through using popular programs like P90X, Focus T25, and Turbofire (as examples) along with nutritional support, you'll get the results you want without the hype
Each day people who commit to our Beachbody Challenge win a chance of $500 per day, and a yearly one-time grand prize of $100,000! Not only is there cash and free trips to incentivize your fitness challenge, but you'll also transform into the best body of your life, and meet some amazing people online in our private challenge group*.
The Big Beachbody Challenge Question:
If I dedicate my time as your coach helping you succeed with the Beachbody Challenge, would you dedicate yourself to the tools and support for the length of your program?
If you answered yes, then…
Check out the video below for details on the Challenge! Then, look at the two links below to learn about the major components of our challenge: the Beachbody Challenge Group and the Beachbody Challenge Packs.
Can't see the video? Click here to watch.
First, learn about what the challenge group is all about. Then, find out which challenge pack best suits your needs and desired success. If you have any questions before you join, contact me.
I look forward to helping You achieve your goals with the Beachbody Challenge!
Coach Bob Sharpe and Team Sweet Life
*Results may vary from person to person as per their own capacity.