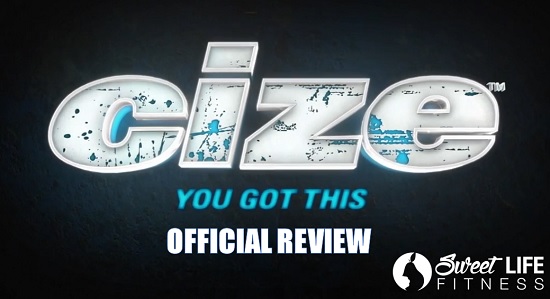 Today I'm dancing (said no Coach Bob ever…). LOL – I am the official worst dancer ever to be put on this planet. But today I'm giving my OFFICIAL Cize You Got This Review. This is just one of the many workouts included in the new CIZE Workout Program from Shaun T.
Will my dance moves improve at all with the help of Shaun T? Can you actually lose weight with a program like CIZE? What makes CIZE different from Shaun T's other programs like Rockin' Body or Hip Hop Abs? How does this stack up against other famous dance moves like Zumba?
Today, my friend, I will reveal the answers to these questions and more in this Cize You Got This Review!
CIZE You Got This Review – My Video Review (and "Moves")
Check the video below for more information on my CIZE You Got This Review.
CIZE You Got This Review – How was this Workout (aka DANCE)?
As I mentioned in my video above, this workout starts out like a pyramid. You learn one move, get into the groove of that move, and then move onto the next move. You often go "from the top" to repeat everything you learned in a nice, choreographed move.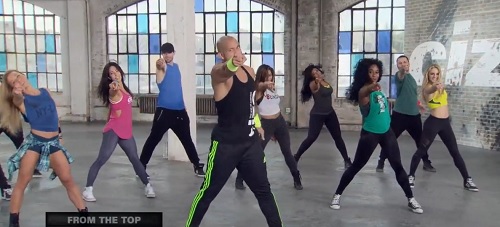 As you learn these moves, you get to listen to a very repetitive back beat of music. You'll most likely sing this in the shower, at work, while doing chores around your house, and in the bathroom. Speaking of the bathroom, I think Shaun T has to go:
But after you learn all of the moves and that familiar back beat, you get to put it all together to a REAL song! In this particular CIZE You Got This workout, the song is Treasure by Bruno Mars.
As far as weight loss and calories burned are concerned (especially people looking for an at-home Zumba routine):
Time: 41 minutes
Calories Burned: 427
Heart Rate Average: 116 beats per minute
Heart Rate Max: 144 beats per minute
So as for my CIZE You Got This Review, I give it a big thumbs up! It's fun both for learning how to dance better (me), and also for those looking for an amazing fat burning workout that doesn't STINK!
Yours in Success,
Coach Bob