I recently saw a quote during my fitness journey. I usually LOVE quotes that inspire, motivate, and get you thinking at a higher level. This quote though is one where I disagree. I think about the hardest part of INSANITY Max 30 (or any Beachbody fitness program for that matter). Regardless, this is the quote that I disagree with:
The hardest part of any journey begins with the first step.
In this post today I am going to share why I think that the first step is NOT the hardest part of INSANITY Max 30. And of course, in typical Sweet Life Fitness fashion, give you some motivation so that you can SUCCEED and Live Better.
The Hardest Part of INSANITY Max 30 – My Review
Every Step COUNTS in the Hardest Part of your Workout
If the hardest part of every workout was the first step, everyone would be ripped and slim out of their mind.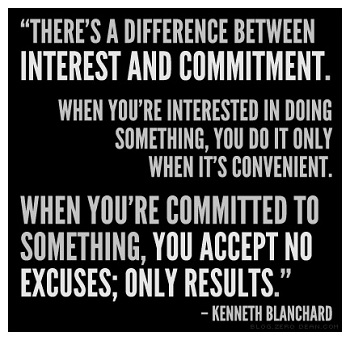 All you would have to do is start, and you'd be SET for success.
NOT TRUE!

I see far too many people start their fitness program within our Sweet Life Challenge Groups in such strong fashion. They are PUMPED. Excited! Amazed. and READY to get results.
Then 30 days goes by and they are MIA. "Life" got in the way. They got tired. They didn't have time. They fell off track.
Does this sound like you? By no means am I picking on anyone. I've been there. I've had the excuses. I hate them!
AND FOR THAT VERY REASON, this is why I feel that the hardest part of INSANITY Max 30 (or any fitness program), is CONSISTENCY!!!
Make me a Promise Today!
Instead of short bursts of intensity, go for the long term consistency, aka "The Hardest Part of INSANITY Max 30". If you haven't started yet, it's time to buy INSANITY Max 30 and take your goals to the next level (and don't worry, I'll be here to help you and cheer you on!)
Even if you modify, take your time, feel slow, can't keep up: do it consistently! Those who take the slow route of success end up winning in the long term versus those who get on track, and fall off shortly thereafter (need this remind us of "The Tortoise and the Hare?").
If you want more success and consistency, Join Sweet Life for FREE and let's get you started. If you want to take it to a whole different level and get award winning results, join our next 30 day challenge group.
Yours in Fitness Success,
Coach Bob