Looking for a great P90X3 Mom Results success story? Look no further then Jenn, who absolutely BROUGHT IT and got phenominal results with her P90X3 Journey (which has now turned into an entire healthy lifestyle with Beachbody and Sweet Life Fitness!).
As always, the pictures are worth a THOUSAND words, and this picture may even be worth a million words – check out Jenn's amazing "P90X3 Mom Results":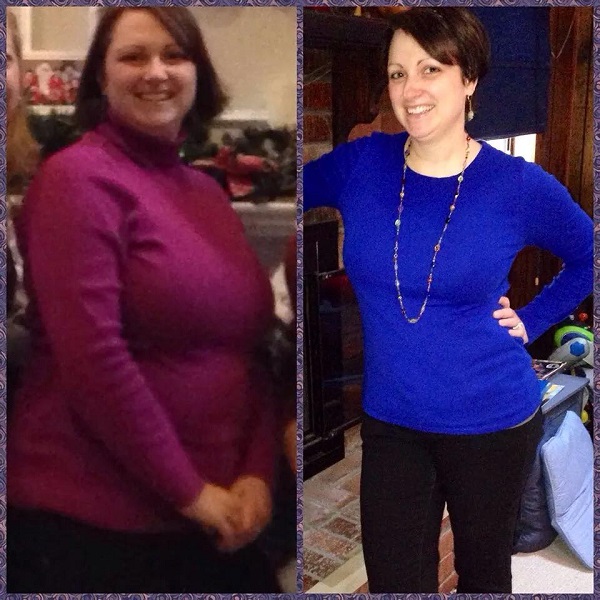 Can a Mom get fit with P90X3? -P90X3 Mom Results
The simple is – YES of course! Moms and Dads alike! The beauty of P90X3 is that it is only 30 minutes per day, and while it can be challenging, the results it produces are legit!
Of course don't just take it from me, let's hear from the supermom herself:
As I entered my 40's, I realized that I had fallen into the "mom trap", as many do, and my weight had crept up and up while I was focused on raising our 3 boys, and not on eating right or exercising. I finally put that in the forefront about 3 years ago, and lost 40 pounds by cutting processed foods, increasing veggies & exercise. All was good until the hectic schedules of a new school year started the following fall, and I put 10 lbs back on pretty quickly. That's when I found Beachbody and Shakeology (by way of P90X3) and I was hooked on the fun and efficient workouts! I never thought there would be so many workout programs that I'd want to do! Beachbody made such a difference for me, that I decided to become a coach to help other people get healthier too! It's been a year since I made that decision, and I haven't regretted it once! I've been working out consistently for almost a year and a half, and at 44, I'm in the best shape of my life!
Congrats Jenn on your awesome SWEET LIFE Results! Are you ready to join her? Click the banner below for an exclusive offer and free support and motivation from Jenn herself along with the entire Sweet Life Community.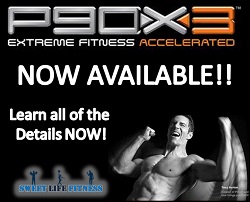 LIVE BETTER…Sweet Life Fitness.