I am blown away by the results so far that I'm seeing in our Sweet Life Community from Transform 20. Today I'm giving the full Transform 20 Review so that you can make the right decisions BEFORE you Buy this program!

Ok folks, I have completed Transform 20 (check out my Day 1 Transform 20, which you'll encounter first!). This is, without a doubt, an effective program (almost, if not more so, than the original INSANITY Max 30!).
Here is what we are going to explore today in the TRANSFORM 20 Review
1. Transform 20 Equipment Needed + Time Required for this Workout
2. Transform 20 Results and Before After Photos
3. Transform 20 Nutrition Plan
4. Free Coaching and Purchasing Options

If you're ready to purchase the program now, click here to go to the secure order form:


Transform 20 Review – Equipment Needed and Time Required
The equipment needed for Transform 20 is super effective. This way you can also TRAVEL with the program without any issues (and with "netflix-like" streaming, the workout can be played through any computer or smart device).
You need weights for bonus workouts (whatever is comfortable for you, light, medium, or heavy dumbbells)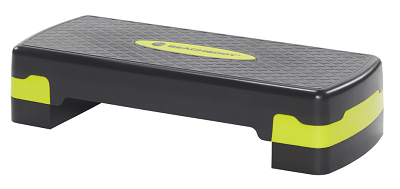 You will need a workout step (included when you order or you can get one here on Amazon). The step is 11″ long x 27″ wide x 4″ high.
The step comes with multiple risers, so you can grow your fitness with the step over time.
Your Choice: Get the Step with Transform 20 OR Buy it Direct with the Same Dimensions
Time Required for Transform 20. This is a super effective 20 minute per day workout, for a total of 6 weeks. All you need is just 20 minutes per day.
Your Trainer for Transform 20 is Shaun T. He is the famous dude behind Focus T25 and INSANITY Max 30. He's been an amazing influence on my life for sure (PS – if you aren't sure who the heck I am, learn more about me!).

Ready to rock and roll with me? Get your Transform 20 today along with free coaching and support from me and the team:

Transform 20 Review: Before and After Photos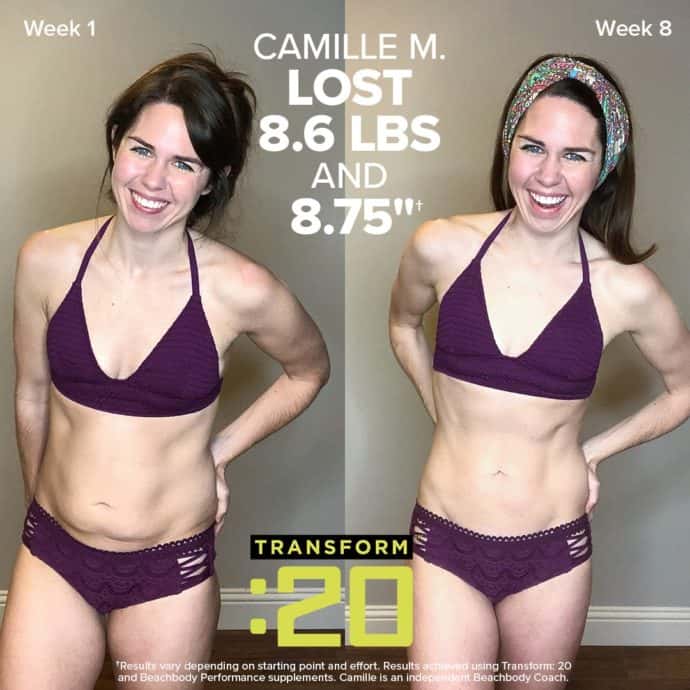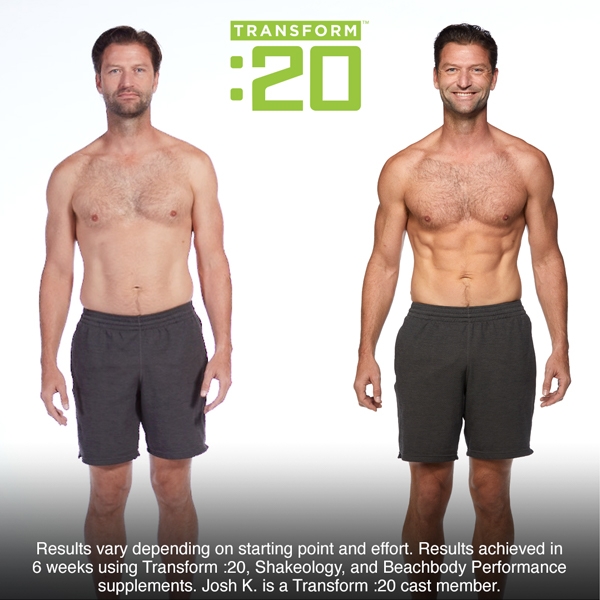 Only 20 minutes per day, using Transform 20 and the nutrition power of Shakeology. Oh, and check out this Transform 20 review video testimony from John, who lost 29.4 pounds!!
See how this Transform 20 review shows how powerful the program is? Don't wait any longer, get in on the fun and get FREE coaching from me on your journey!

Transform 20 Review: The Nutrition Plan
For this part of the Transform 20 Review, we will dive into the nutrition plan. Luckily however, this plan is SUPER easy to follow! See below. The first step is to look at how much you currently weigh, and then simply follow the recommended guidelines using the Beachbody Portion Control Containers (Not sure what they are? I can help you out once your all set with the program).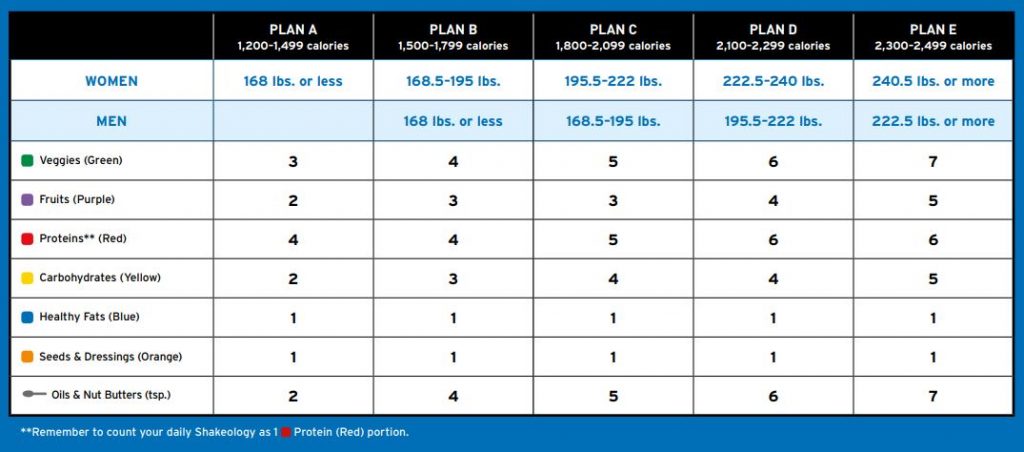 Transform 20 Review – It's Your Time
From the awesome results, to the ease of little equipment required, to the easy-to-follow nutrition guide, it's your turn to rock and roll with Transform 20!
If you've enjoyed this Transform 20 Review, be sure to share it! If you're ready to get started, click the link below. You'll not only get immediate access to start Today, but you'll get my free coaching. Any questions you have, or, support that you need with Transform 20, I'll be here for you!
Let's ROCK THIS!

Yours in Fitness Success,
Coach Bob