If you have followed my fitness journey recently, you'll know I recently got a Fitbit Charge HR fitness tracker. Let me just say that this little tool has not just become a great tracking device, but also a pure addiction to numbers and badges….more on that in just a moment. But today I want to share with you my first challenge of many to come: The Fitbit 30000 Step Challenge!
One man.
30,000 steps.
One day.
Is it possible? Let's find out!
Fitbit 30000 Step Challenge – My Quest for 30K Video
Enjoy today's YouTube video on my channel regarding the Fitbit 30000 step challenge. Also, be sure to hop over to the video and click like!!! I'd love to make this 100,000 Step Challenge a MUST DO….but I need YOU to help me with that goal!
Fitbit 30000 Step Challenge – The Details
It was a great experience walking 30,000 steps in this one day! Not only did I crush my goal, I burned over 4000 calories for the day!
Oh, and I met a visitor…can you spot him in the photo below?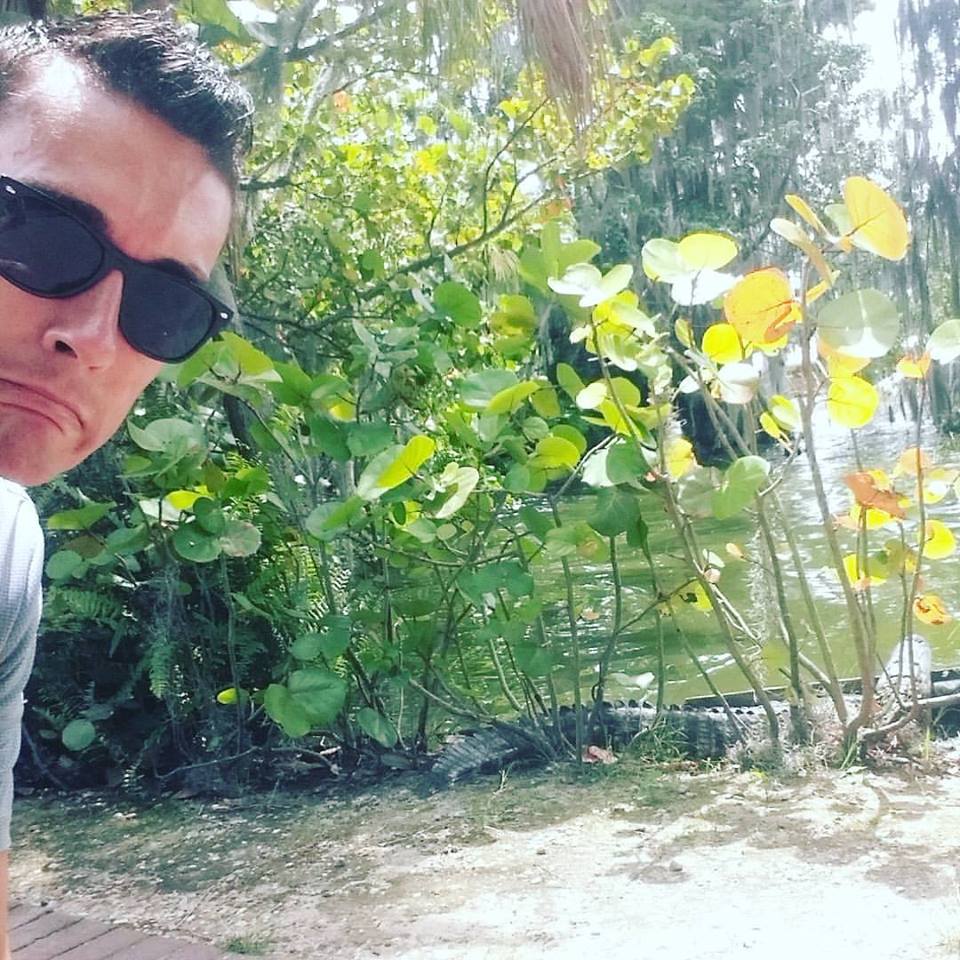 As you can see below, here are my total stats for the 30,000 step challenge.
I did end up exceeding my 30k goal but a thousand, but what I really liked was earning that TRAIL SHOE Badge. If you don't know it yet, Fitbit gets you highly addicted to blatantly walking around like a fool to earn more steps so that you can earn more of their badges!
5000 daily steps = Boat Shoe Badge
10000 daily steps = Sneakers Badge
15000 daily steps = Urban Boot Badge
20000 daily steps = High Top Badge
25000 daily steps = Classics Badge
30000 daily steps = Trail Shoe Badge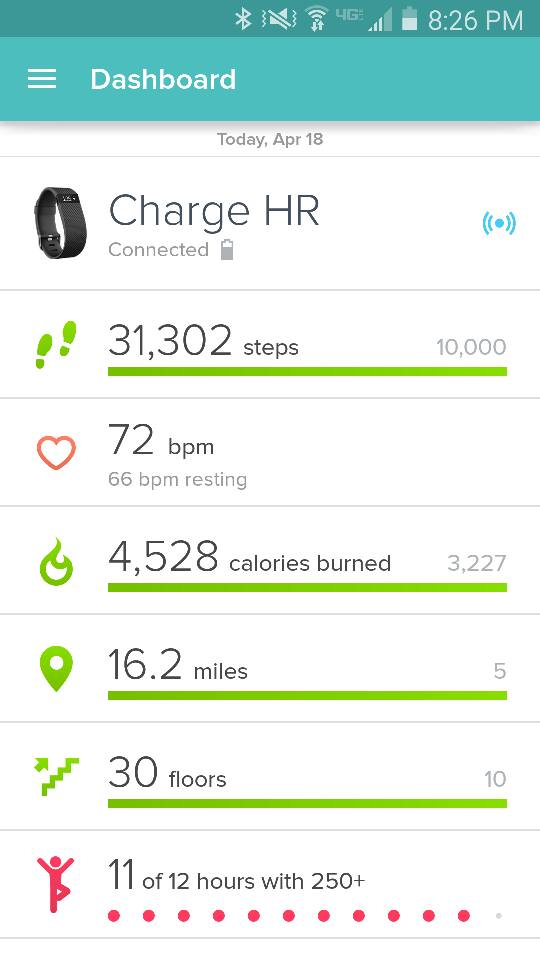 ANNNDDD here is the badge!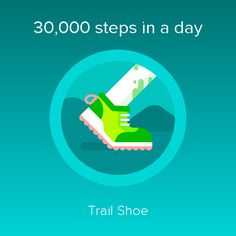 That's it my friends! 30,000 steps on the fitbit have been achieved!
NOW IT'S TIME for the NEW GOAL – 100,000 ridiculous steps in like….1 day…
You know that's like over 50 miles to walk in just 1 day? Around 5.15 miles = 10,000 steps on average for me, so add that up to 100k, and I will be covering some ground!!! That is….only if you like the YouTube Video here. Once I hit 100 likes on that video, it'll be steppin' time!
Yours,
Coach Bob
Thanks for checking out this Fitbit 30000 step challenge! See my other challenges including the 1000 Calorie Workout Challenge and the updated Fitbit Challenge FAIL!