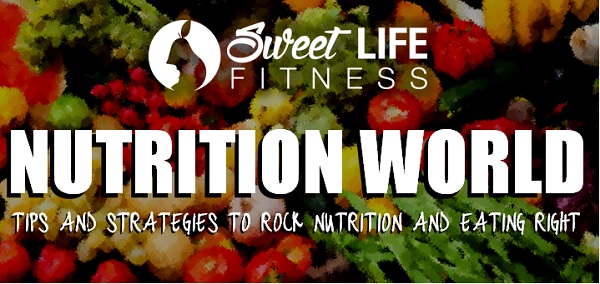 As someone who struggled with nutrition for nearly 3 years straight, I decided to create the Sweet Life Fitness NUTRITION WORLD to help you with tips and strategies to rock nutrition and eating right.
It is not as hard as it seems.
In fact, tap into these "secrets" and you'll impress your friends with your results so much that they will have no choice but to ask you what you are doing (and this is a great perk to become a Beachbody Coach if you aren't already).
This page is still under construction, but some great info is already here for you!
Beachbody Program Nutrition Guides and Reviews
See below for my Beachbody Program nutrition guides, calculators, tips, and reviews:
Have a suggestion? Comment below and let me know!
Other Nutritional Tips & Tricks
This page is dedicated to EVERYTHING Nutrition to get you started with your Beachbody Program and your Team Sweet Life Fitness support group!
3. Calorie Deficit for Weight Loss
4. Eat More Calories to Lose Weight
9. Drinking Water to Lose Weight